ABOUT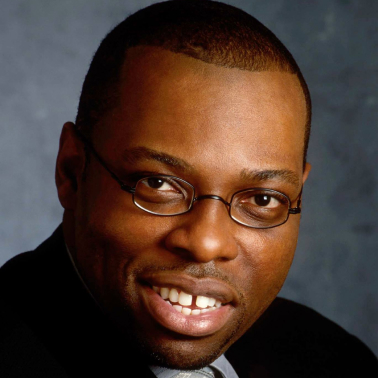 David D. Greene SMP, CPF, CLC
David Greene is an award-winning, certified strategic planner, facilitator and leadership and executive coach. His selected credentials include certification as a corporate strategic planner, an MBTI practitioner, and a Leadership Circle Coach, 16PF, Leadership Versatility Index, and Innovation Pi practitioner.
Organization Development
Strategic Planning
Meeting Facilitation
Program Design
Change Management
Leadership Development
Psychometric Assessment
Executive Coaching
Focus Group Research
Qualitative Research
The EverGreene Method for Transition Agility®
The EverGreene Method® is a sense-making model for accelerating leadership mobility and fostering strategic executive versatility – what David Greene coined as "Transition Agility."
Current and aspiring executives must possess the know-how to translate complexity into understandable terms and actionable strategies and to inspire confidence among key players and constituents. This is the essence of career longevity and resiliency by fostering.